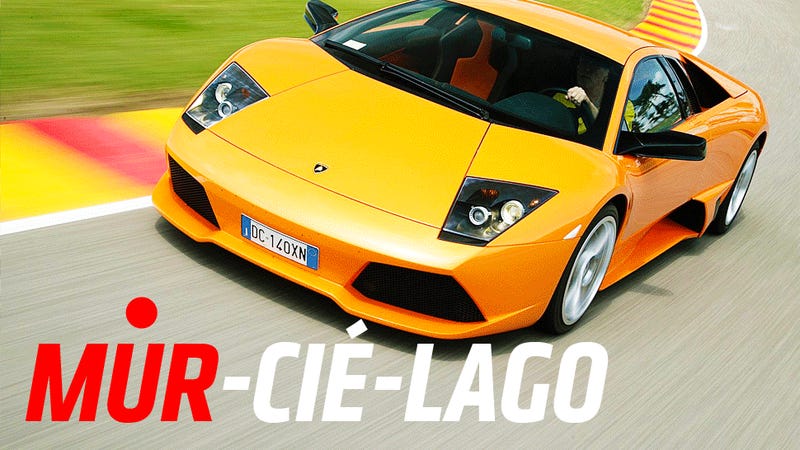 The automotive world is full of foreign words. Italians, Germans, French and all the rest came up with stuff that had to be translated to English. Now, it only takes a little effort to learn the proper pronunciation, and since Top Gear won't help you with that, we will!
Here are the ten most difficult cases:
---
10.) Peugeot/Renault/Citroën
Oh, the bloody French! They always make it difficult, don't they? Anyway, it's not as bad as it seems. For example, I could tell you that Peugeot is Pözsó, but English speakers may find this more helpful:
The recipe is the same with Renault. I mean Rönó!
And Citroën has nothing to do with lemons:
Suggested By: DasWauto