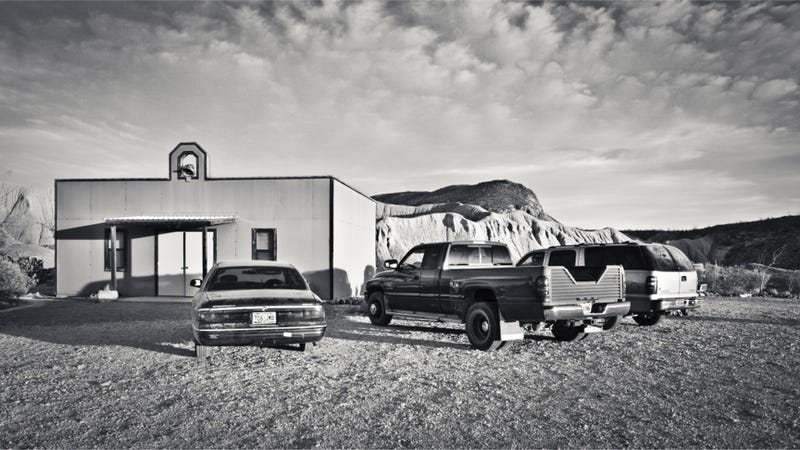 This may seem facetious or even a tad crazy, but not apparently not everyone knows it can get really hot in a parked car. Heatstroke is the number one cause of non-crash related vehicle deaths among children, and that's heinous. Here's some common-sense tips to help you avoid the worst.
Summer can be dangerous, and that goes doubly so for days like today which is forecast to be 93 degrees here in New York, after a week-long heat wave. Heat stroke is the result of a body temperature above 105.1 degrees fahrenheit, and symptoms include dry skin, a rapid pulse, and dizziness. A loss of consciousness can come shortly after.
The specter of heat stroke is especially dangerous for small children and pets, as they can't open doors, but amazingly, fully ambulatory adults are sometimes killed because they decide sitting in their toasty car on a nice hot day is a good way to pass the time. This year is already shaping up to be one of the deadliest on record for people dying from hot weather in their cars, so I think it's high time we had a little handy-dandy helpful common sense consumer advice.