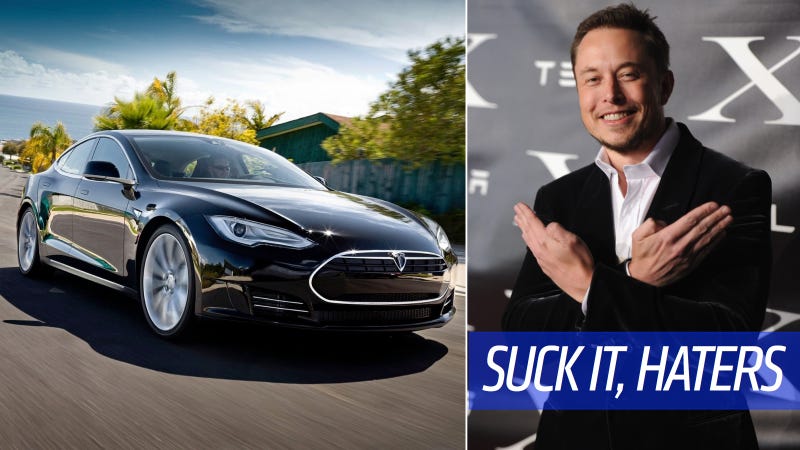 When examining where Tesla Motors is in the automotive landscape as they close out 2013, it's important to remember that things weren't looking all that great for startup electric car companies a year ago.
Katie Fehrenbacher over at GigaOm summed things up well last December. Fisker Automotive, which like Tesla received money under from the government's Advanced Vehicle Technology Manufacturing program, had already ceased making cars. Fisker's battery manufacturer, A123 Systems, had already gone bankrupt.
At the time Israel's Renault-backed Better Place was also showing signs of major problems, which would lead up to their bankruptcy declaration the following May.