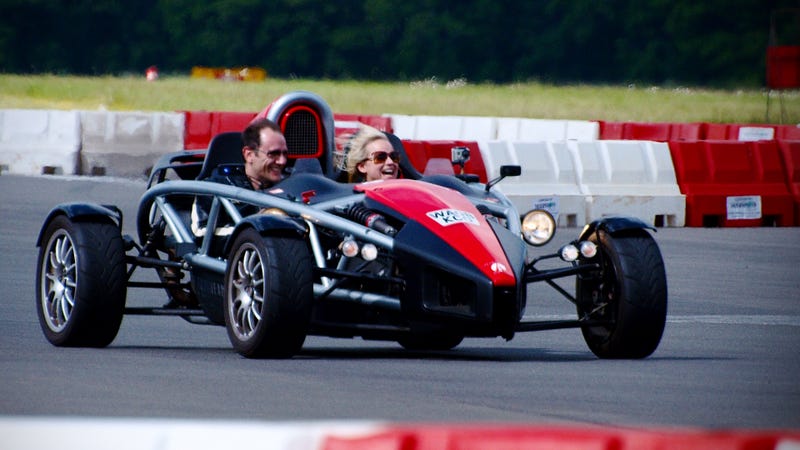 The car business is all about selling you stuff you don't need, and it works. We buy crap we don't need from automakers all the time.
You don't really require 270 horsepower to merge onto the highway, but you option out the V6 anyway. You don't really need five thousand pounds of SUV to drop the kids off at school, but you get a Ford Explorer anyway.
When we saw Toyota's reasonably funky 1,700 pound lightweight beach car concept today, we wondered if most of us really need more car than that. Owen-magnetic penned this piece of ad copy, spoofing Acura's recent nausea-inducing luxury car luxury ad.