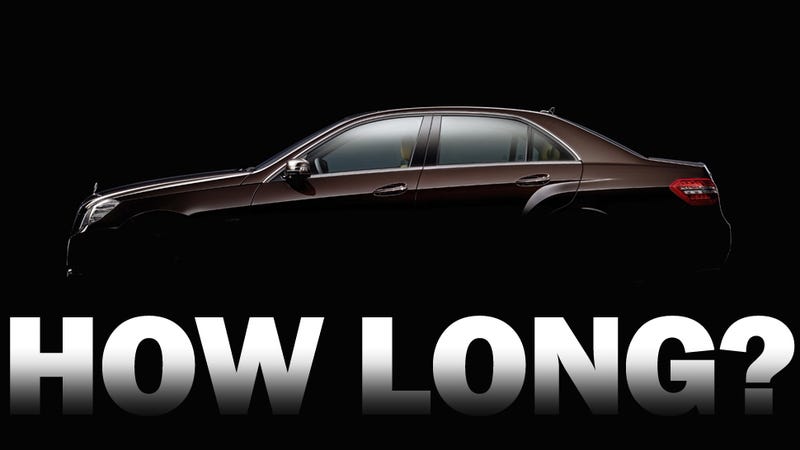 It feels like cars are getting more and more disposable. Will you keep your car long enough to find out?
Truth is, carmakers have been designing cars to be replaceable ever since at least 1923, when GM introduced the annual model change. That's how GM took over the American car market from Ford and that's how cars have been sold ever since.
Still, it's bothersome to see tech introduced when you know that it's going to fail someday. At least, that's how DougHarlow and west-coaster put it when they saw the new S63's features.