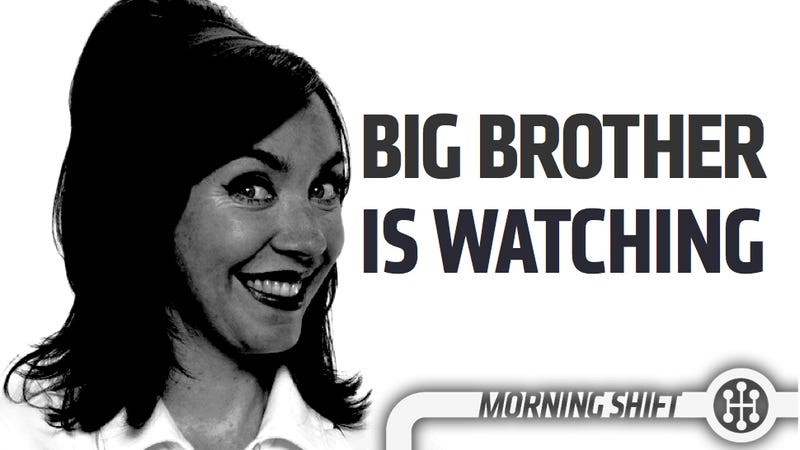 This is The Morning Shift, our one-stop daily roundup of all the auto news that's actually important — all in one place at 9:00 AM. Or, you could spend all day waiting for other sites to parse it out to you one story at a time. Isn't your time more important?
1st Gear: Is Your Privacy Worth $200?
We've known about car insurance plans based on telematics car-tracking device for a while, but a resistance to being "tracked" by an insurance company has generally meant that "usage based" insurance has been something only a limited number of people have bought into.
Now, reports Karl Henkel, the blasé-about-privacy Millennial generation are all apparently going to take a break from Snapchat to get tracking devices installed in their cars.
On the upside, the plans generally track hard braking, number of miles driven, time of day the car is in use but not speed. Driver's considered "safe" who don't use their car that often get discounts.
One estimate shows the number of people using these plans globally will increase to 107 million in five years, up from about 6 million this year.
Not buying it. Any move to accept a tracking device will be purely a savings-based equation and will have little to do with privacy.
2nd Gear: Akerson Says A Lady CEO Is Inevitable
As we've learned, GM is above par in terms of hiring women executives (for a Michigan company). Thus it's not surprising that GM CEO Dan Akerson told reporters that a female at the helm of a car company is an inevitability.