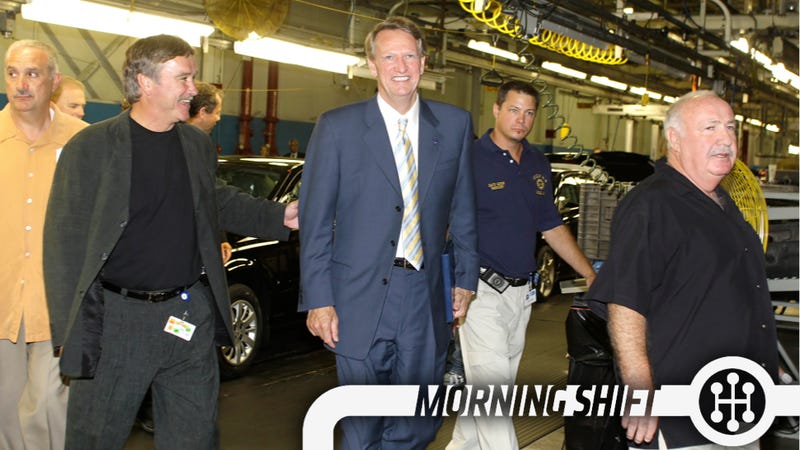 This is The Morning Shift, our one-stop daily roundup of all the auto news that's actually important — all in one place at 9:30 AM. Or, you could spend all day waiting for other sites to parse it out to you one story at a time. Isn't your time more important?
1st Gear: "Build Them For Less"
Probably the most interesting bit of reporting this week on the Cobalt Recall comes from Bloomberg this morning, who tracks down what could easily be the root cause.