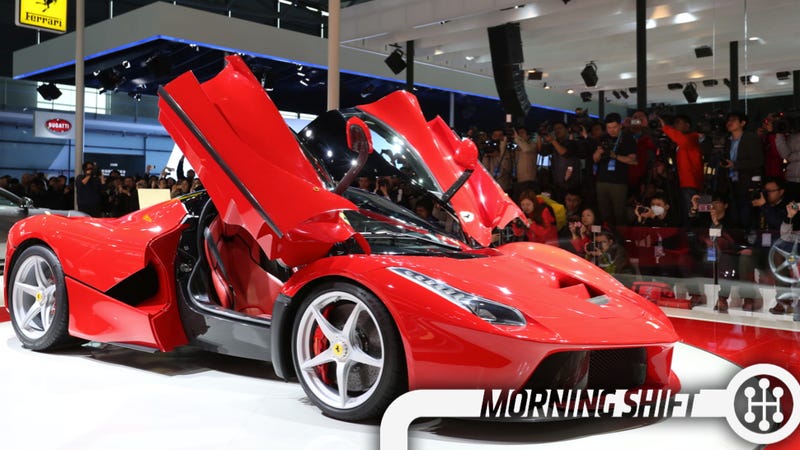 This is The Morning Shift, our one-stop daily roundup of all the auto news that's actually important — all in one place at 9:30 AM. Or, you could spend all day waiting for other sites to parse it out to you one story at a time. Isn't your time more important?
1st Gear: Is Luca di Montezemolo really Eric Cartman?
While Lamborghini seems anxious to sell their cars to anyone who can string together a monthly payment, and one might assume Porsche keeps a rotating ad in all the finest oral medicine journals, Ferrari has always been notoriously stingy with their cars.
And it works. It works so good. The lowliest Ferrari is still a Ferrari and there are very few products that immediately and hilariously depreciate. The aura of Ferrari is mostly untouched, surviving even the stigma of DeMuro owning one.