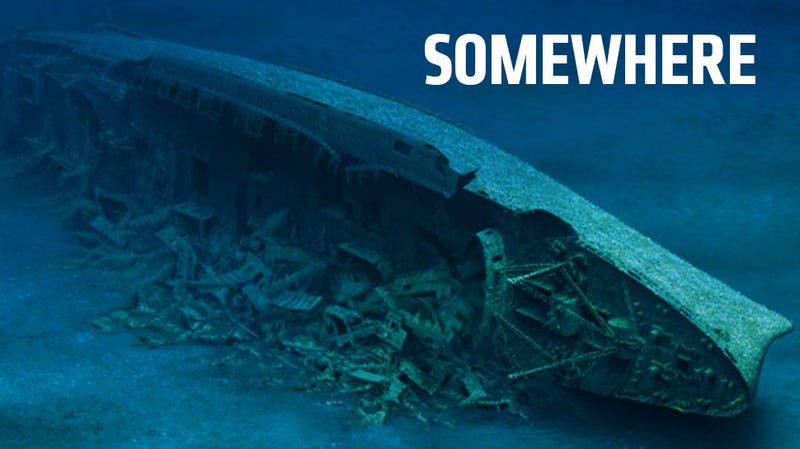 In the summer of 1956, Italy's iconic luxury cruiser the SS Andrea Doria was hit by the Swedish MS Stockholm off the coast of Massachusetts on her way to New York. She sank eleven hours later. The collision resulted in the loss of 51 lives, and a very special Chrysler never to reach the American audience.
When our reader McPherson mentioned Chrysler's Norseman concept, I knew I had to write about it at some point. It's a wonderful piece of automotive history. Wikipedia has the basics, but to understand the car a bit more, I needed David W. Temple's detailed story, who is an expert on cars of the period.
The Chrysler Corporation might have ruined their chances to compete against the Corvette or the Thunderbird a few years back, but that didn't mean they stopped experimenting with radical shapes.