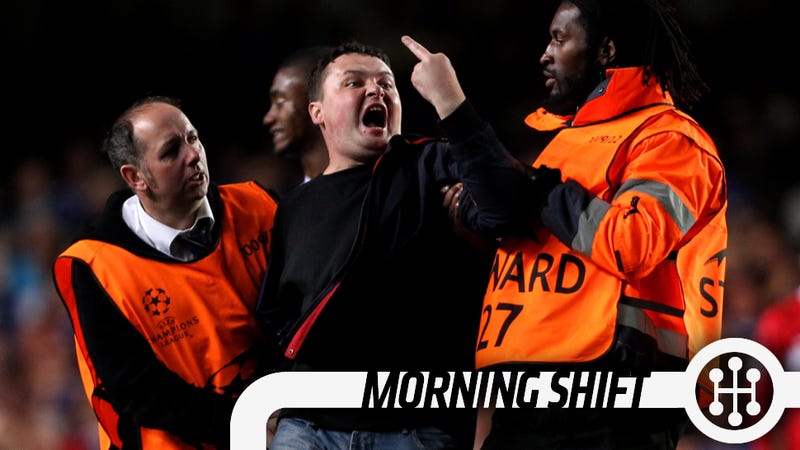 This is The Morning Shift, our one-stop daily roundup of all the auto news that's actually important — all in one place every weekday morning. Or, you could spend all day waiting for other sites to parse it out to you one story at a time. Isn't your time more important?
1st Gear: Honda Drops The Mic On Subprime Lending, Fleet Sales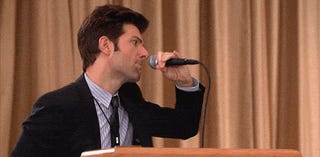 "In addition to a heavy reliance on fleet sales to boost volumes, we are seeing some of our competitors adopt short-term tactics to stoke sales, like big jumps in subprime lending and 72-month terms," Mendel said, without naming specific companies. "We have no desire to go there."
Via Bloomberg: BOOM goes the Honda as the company's Exec VP of Sales John Mendel called out everyone else for counting fleet sales and using subprime loans to make their sales look better.