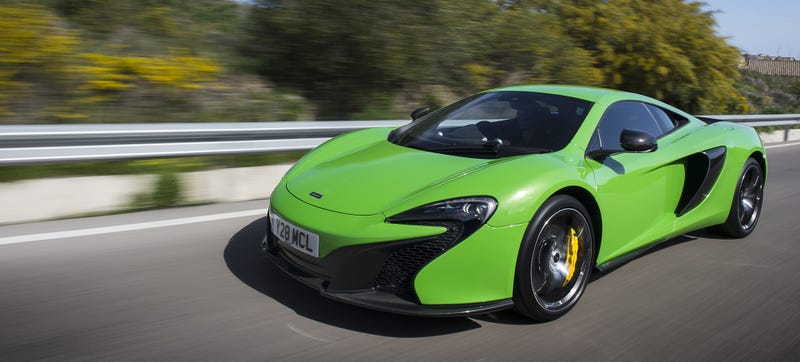 The McLaren 650S is a new entrant to the super sports car ranks. And like any super sports cars, there are a number of schools of thought. So what does a French pro-driver think?
Mine is that I don't like it. I'm a big fan of McLarens, but in my opinion, Frank Stephenson and his team did a lazy job with the new car's nip and tuck P1 front, while I also think the fantastic 12C deserved more years on this planet than three and a half. But don't mind me.
Travis, who actually drove it is absolutely right in saying that the 650S made the 12C look obsolete while overall, it's a 'a maniacally good car'. True words.