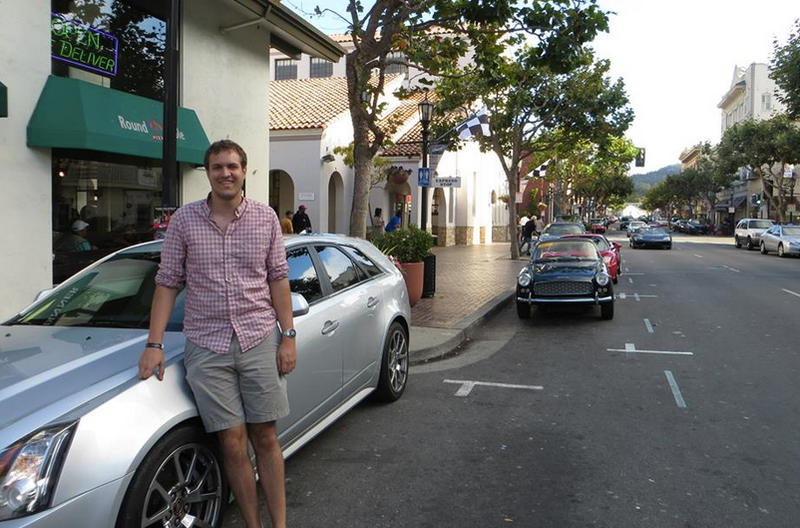 As some of you are no doubt aware, I am currently on vacation. This means I've interrupted my usual schedule of a) waking up late, and b) sitting around the house no pants on, just so I could spend thousands of dollars to fly half-way around the world, where I am a) waking up late, and b) sitting around the house with no pants on. The difference, of course, is that I am now sitting around the house with no pants in Europe, where I don't understand anything on TV.
But anyway: since I'm out of town, I don't really have the chance to write my usual column here at Jalopnik. So I've decided to devote a few columns weeks to some different topics, starting with a list of some of the most ridiculous e-mails, comments, and messages I've received so far. Here goes.
E-Mails
Despite the fact that I'm pretty public with my e-mail address, I don't get very many angry e-mails. I suspect this is because writing an angry e-mail takes some serious hostility: you have to fire up your computer, write out the entire thing, keep your argument coherent, list your angry thoughts, and then press "send," knowing full well that the e-mail recipient is simply going to laugh at you and forward the e-mail to his friends.
That is, in fact, the case here, as I'm showing you the e-mail that gave me the idea for this column. It's from a reader named Darrin, and boy was he mad at my Ferrari drag racing column: