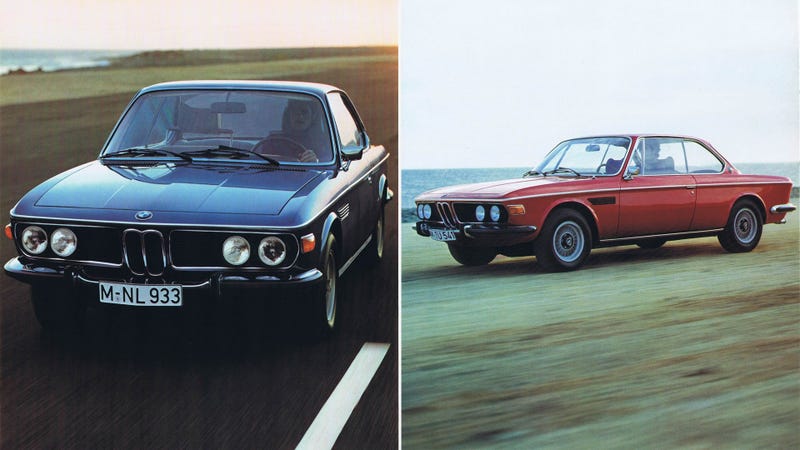 When I was a little kid, my parents had a red five-door Toyota Tercel. I will always love Toyota Tercels now. What I mean to say is that personal relationships can make you love a car. They can also make you hate a car, too.
If, for instance, the only person who owned a BMW 3.0 CS in your neighborhood when you were growing up was a total asshole, that could make you associate every BMW 3.0 CS with assholes. Then you'd hate BMW 3.0 CSs. This is of course a hypothetical, as only the finest humans beings have sufficiently impeccable taste to purchase a 3.0CS.
While we were talking about the demise of the Harley Davidson Ford F Series, The Good The Bad And The Washington told his own story of knowing someone who ruined that truck for him. It started with rainfather explaining why some not-terrible people bought that particular F150.