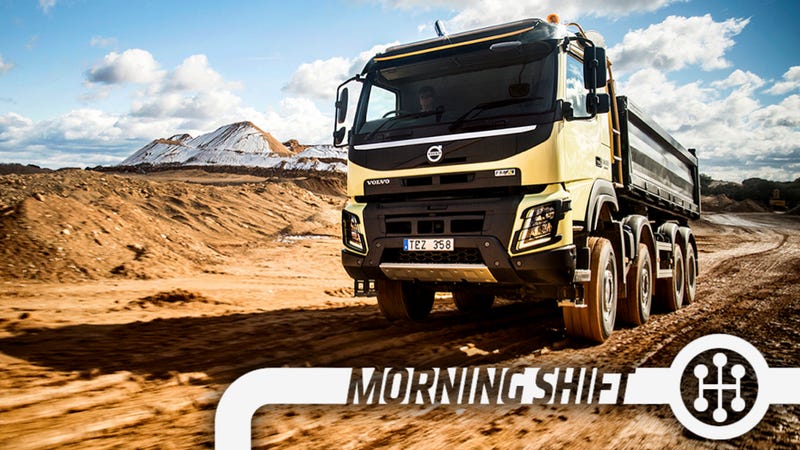 This is The Morning Shift, our one-stop daily roundup of all the auto news that's actually important — all in one place at 9:00 AM. Or, you could spend all day waiting for other sites to parse it out to you one story at a time. Isn't your time more important?
It's been a slow start to this news week in the automotive world as people understandably focus on other, more important stories, but that should slowly change over the coming days as people start releasing car news again.
If not, we've got plenty of stories of our own we've been working on, including a continuation of Dash Cam tests and more cars we've driven.
1st Gear: Volvo's New FMX Truck Is Badass
This is the Volvo FMX. It's made from high tensile steel and pure, robust awesomeness. We've written about the last generation of this truck before and don't have much to add other than, you know, it looks awesome.