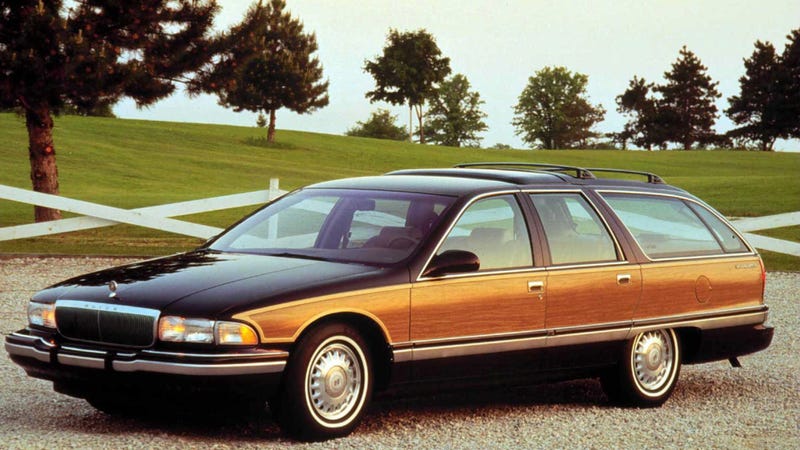 Thank Volkswagen for still offering a totally normal wagon in the form of the Jetta SportWagen that has a price beginning with a 2. Because after that, all other wagons that aren't lifted or cladded or whatever are reserved for premium brands and are therefore considered expensive to most Americans. Now, though, GM thinks it's ready to sell a wagon for the real America.
GM's North American President Mark Reuss told Forbes the company is looking at plugging little holes in its lineup here. Besides getting a sedan better than the LaCrosse for Buick, a Ford Tranist Connect rival and a Chevy Cruze hatchback, Reuss thinks what GM North America needs is a wagon:
a contemporary wagon for mainstream America. More affordable than today's wagons from BMW, Audi and even Cadillac's own CTS wagon. And no wood paneling.
Wait, no wood paneling? So you're saying it won't be a spiritual successor to the Buick Roadmaster Estate?