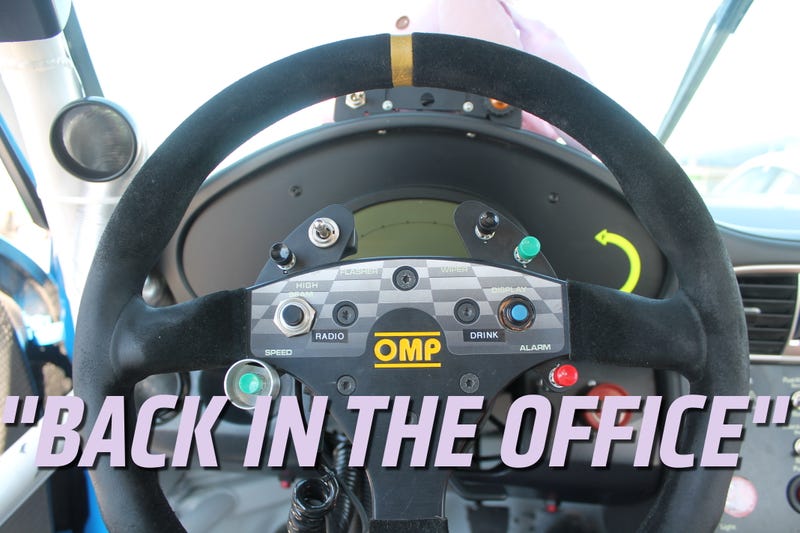 Twitter has made it easier than ever to feel connected to your favorite drivers, 140 characters at a time. Unfortunately, many drivers' accounts are extensions of the same slick PR speak that we all know and mock. Enter @GenericRacer, your new favorite Twitter account.
Racing drivers' Twitter accounts tend to be a mix of polite statements about recent races, practice sessions, work-outs and sponsored events. It's like you've accidentally browsed into Mormon country: All niceties, all the time. Some accounts read like written evidence of "Top Gear's" assertion that racing drivers have nothing of value to say.
It's the same reason why we love to see anything unfiltered by public relations and marketing drones, be it Mark Webber flipping the bird in front of the RB9 or Kimi Räikkönen, well, being Kimi Räikkönen.