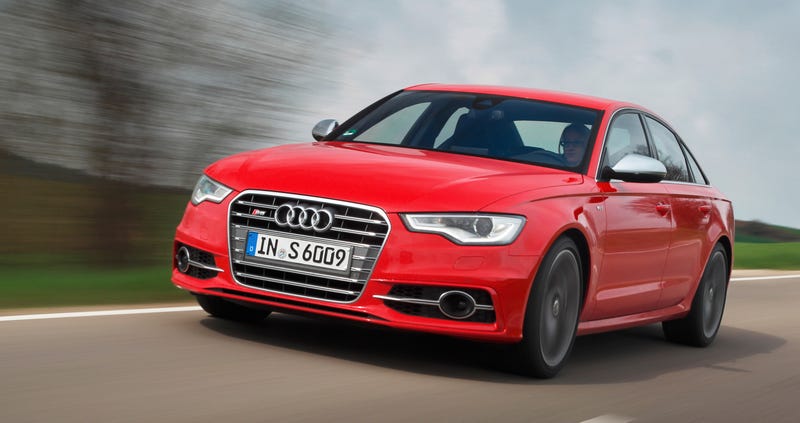 I have no trouble remember the cars I don't like and cars I love are even easier to recall. There's this valley, though, where I forget perfectly good cars until I'm reminded of them when a high Floridian drives one into a Whataburger.
(Ed Note: In rolling out our new Buyers Guides we'll be rounding up some posts for the purposes of directing your eyeballs there. This is one of those posts.)
There is no Audi sedan that I wouldn't consider when shopping for a luxury car, but my mind is trained to see an Audi as either an A4 or A8. For reasons I can't explain I can never remember the 6-sized Audi.