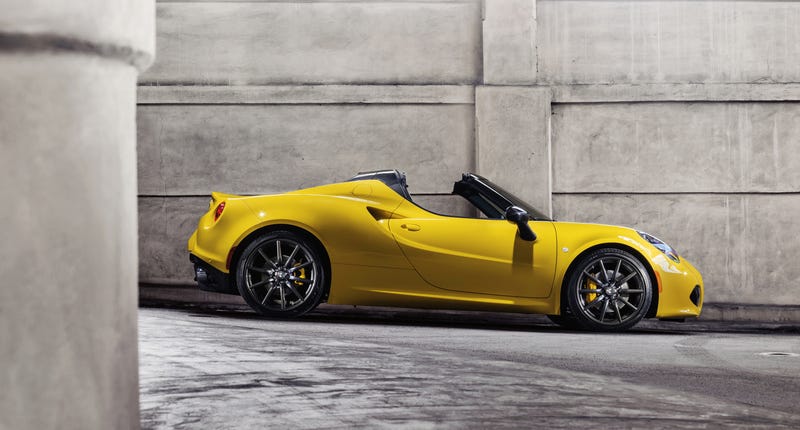 Most exotic cars are no longer that exotic. If you've got enough money you can get a Lamborghini or Ferrari. They make a lot of them. That's the bad news. The good news is that if you don't have the money you might be able to own a car that lacks the badge and almost nothing else.
(Ed Note: In rolling out our new Buyers Guides we'll be rounding up some posts for the purposes of directing your eyeballs there. This is one of those posts.)
Don't get me wrong, I love the Aston Martin Vantage. It's gorgeous and loud and feels hand-tailored. The Ford Mustang looks decent and is certainly makes noise, but if it looks hand-tailored to you please fire your tailor.
That doesn't matter.