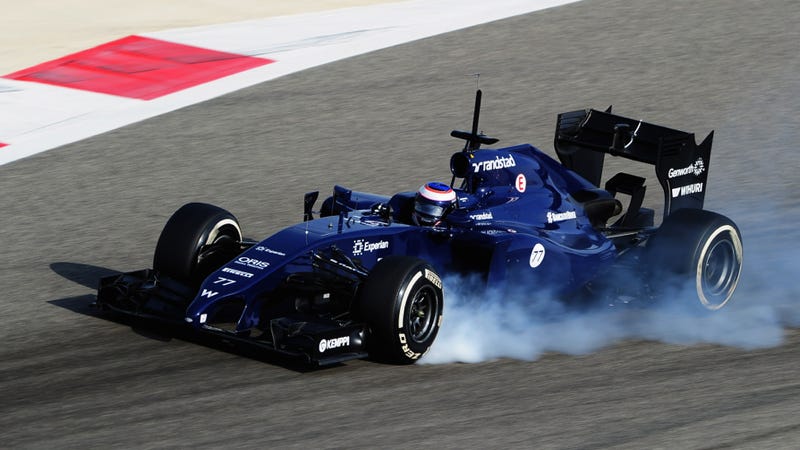 The continuous political circus that is Formula One hit a new milestone today, as the once and former Formula One Teams Association is no more. Fraught by bickering, infighting, and a lack of money (of course), the group decided to disband itself today.
Oliver Weingarten, FOTA's secretary general, said that it was basically because F1 is different than when it came about, via Autosport:
"I can confirm that FOTA has been disbanded, as a result of its members having re-evaluated their requirements in the face of a changing political and commercial landscape in Formula 1."
Beyond that, he seems pretty beaten up about it on Twitter:
FOTA, as it's known, was originally created in 2008 as a way for teams like McLaren, Ferrari, and Red Bull to collectively organize and use their unity to negotiate commercial terms from a position of strength with flop-haired muppet Bernie Ecclestone.
They did pretty well, as these things go, at one point even promising to start their own breakway series. Even if they didn't actually go through with it.