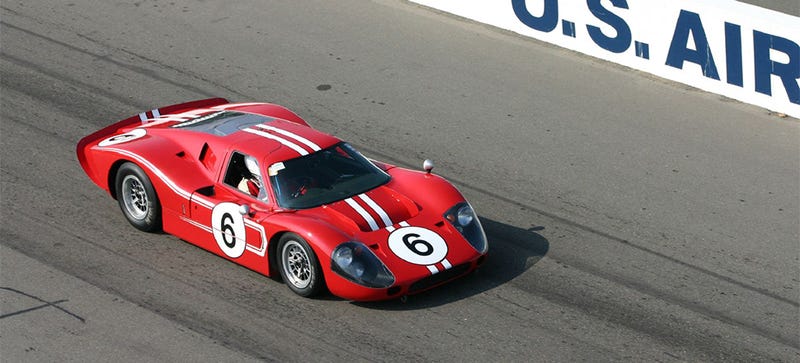 Ford's last real serious factory effort at Le Mans came in the 1960s, when it dominated for four years in a row with the mighty GT40s. And now, it might be coming back. And it's not what you think.
(Okay, so there was also the Ford C100, but that wasn't really that serious, and no one likes to talk about that one.)
The last time real Fords competed at Le Mans was back in 2011, when a set of privateer Ford GTs competed. And that was about it, and we never really heard much more from Ford about a factory effort.