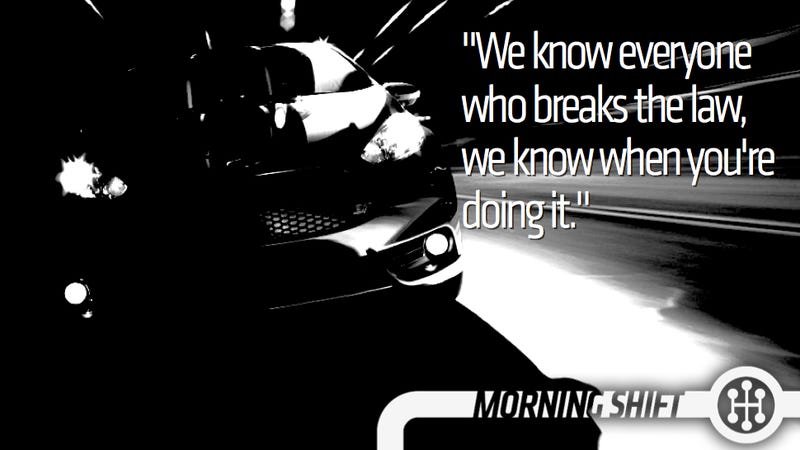 This is The Morning Shift, our one-stop daily roundup of all the auto news that's actually important — all in one place at 9:30 AM. Or, you could spend all day waiting for other sites to parse it out to you one story at a time. Isn't your time more important?
1st Gear: CES Bites Back

This may be the last year that no one from Jalopnik goes to CES given how many car stories were there, even if only a handful of them were that interesting. It also may be the last year that Ford's main marketing/sales guy Jim Farley will go after he said this in a panel dinner, as reported by Business Insider:
Farley was trying to describe how much data Ford has on its customers, and illustrate the fact that the company uses very little of it in order to avoid raising privacy concerns: "We know everyone who breaks the law, we know when you're doing it. We have GPS in your car, so we know what you're doing. By the way, we don't supply that data to anyone," he told attendees.

Rather, he said, he imagined a day when the data might be used anonymously and in aggregate to help other marketers with traffic related problems. Suppose a stadium is holding an event; knowing how much traffic is making its way toward the arena might help the venue change its parking lot resources accordingly, he said.
That's both scary as shit in light of a government report that says some automakers aren't doing a great job keeping that data secure, and also probably overstating it.