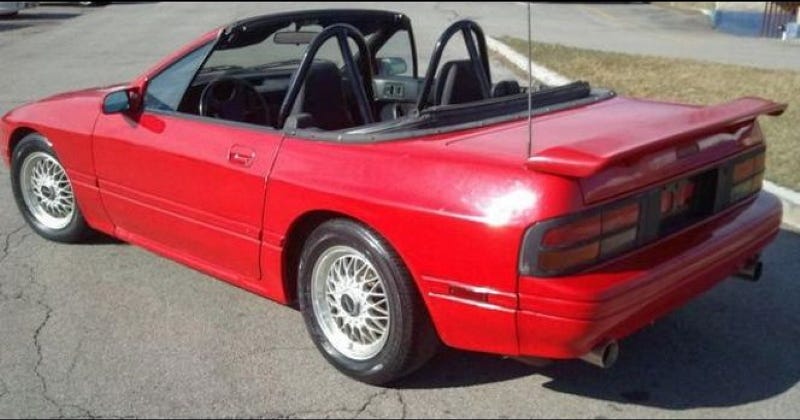 Today's Nice Price or Crack Pipe RX7 is supposedly hiding an asp under its hood. Hopefully its price wont also come up snake eyes.
S&M, you know what that is? Sadism, the first part, is when you like inflicting suffering on others, like selling someone an old Italian car. The second half, masochism, is when you gain a certain sort of satisfaction from your own suffering, like the inevitable breakdown on the short drive home in the old Italian car you just bought.
Yesterday's 1982 Lancia Zagato was in such nice shape that it might just break the S&M mold so you might just want to put down the cat-o-nine-tails and stick the gimp back in his box. Oh but first tell him that the Lancia came away with a 72% Nice Price win, it'll make him so very happy.