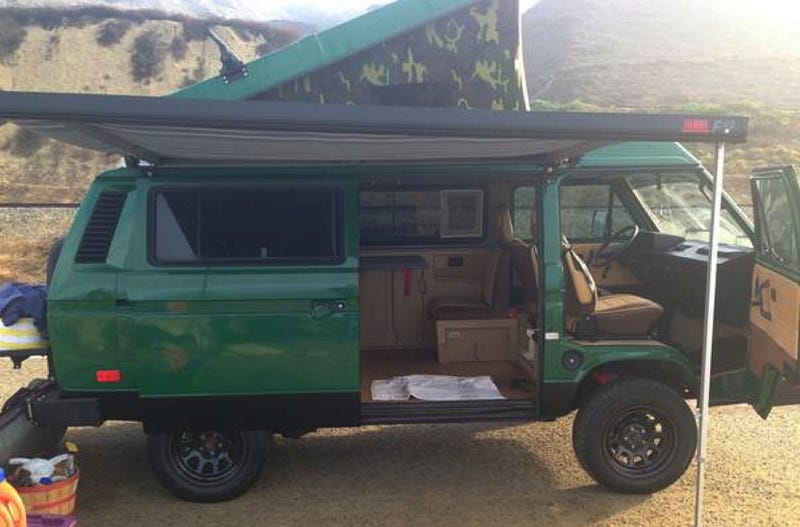 Today's Nice Price or Crack Pipe Vanagon is a Weekender whose Subaru motor makes it an extra-mobile home. You need to decide however if its price makes it worth moving in.
I think it's safe to say that, in consideration of all the various possibilities, Tonto was the coolest sidekick, with Dr. Watson coming in a close second. I mean seriously, the dude's a Native American; he's the obvious brains of the outfit; and he manages to remain wholly dignified even though his name means 'idiot' in Spanish, which was common in the Old West. Yeah, I guess you could tell who wore the pants in the Lone Ranger household.
Despite all that, yesterday's Ford Ranger needed no sidekick to get its Nice Price win on. Fully 68% of you voted it so, owing to an apparently reasonable price tag and a turbo motor that should make the light truck a hoot and a half to drive.