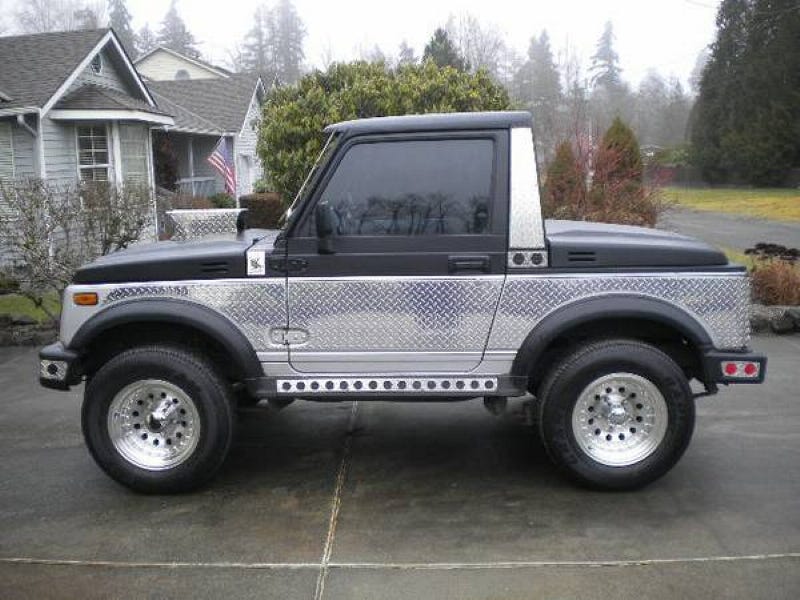 They say that diamonds are a girl's best friend. Conversely, I aver that diamond plate is a guy's choicest amigo, and that, if you find its price acceptable, could make today's Nice Price or Crack Pipe Samurai your diamond-plated bestie.
What if, the Germans built a Range Rover…? Oh wait, they did, and in fact still do, the older than dirt Mercedes G-Class. We love those Teutonic terrain-topplers, but not so much when they come with some assembly required.
That was the issue with yesterday's 1985 280GE, which not only had some rust-through issues in important places like where you put your feet, but also had the front-end shimmy that seems pretty endemic to these beasts. Overall, the problems outweighed the price and while we hated to see it end this way, it went down in a 63% Crack Pipe loss.