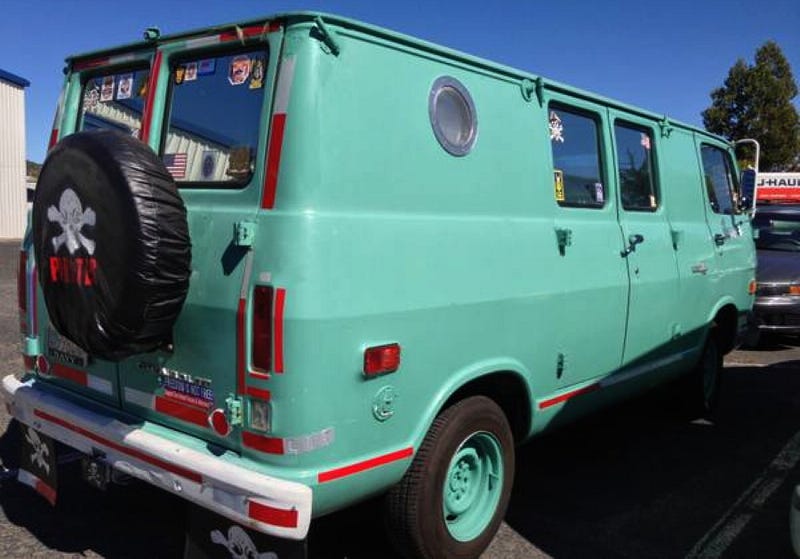 Are you ready kids? Aye-aye, Captain! I can't hear you! AYE-AYE CAPTAIN! Oohhh, who has a turquoise-painted pirate themed van? Nice Price or Crack Pipe! But will its price fit in your plans? Nice Price or Crack Pipe! Nice Price-Crack Pipe, Nice Price-Crack Pipe, Nice Price. . . Crack Pipe!
An interesting pairing, the British and the Japanese. They used to say that the sun never sets on the British Empire, and of course Japan's flag features a rising sun, so there's that. There was also the Rover/Honda partnership in the '80s which showed how the two nations - or at least their auto makers - could collaborate.
The U.S. hates to be left out of other nation's business, so of course yesterday we got to weigh in on that partnership, in the form of a tidy - and Stateside - 1993 Rover 216 SR. That of course is a British-born Civic with all the plusses and minuses which that entails. One plus that can now be added to its multi-national bona fides is a Nice Price win, because that's just what an RCH-narrow 51% of you voted it.