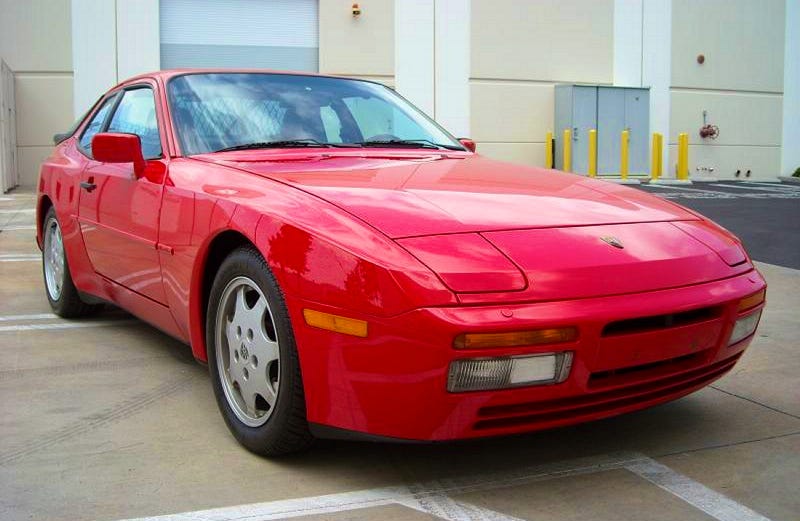 Fencers typically begin a match with the warning en garde. Today's Nice Price or Crack Pipe Porsche 944 is in Guards Red, and will foil pretty much any Épée. It's up to you to determine whether or not its price will have you sitting on the fence.
The Scoville scale offers a measure for the perceived heat of a chili pepper. At the top of the scale, with a Scoville heat ranking of one and a half to two million units, is the Trinidad Moruga Scorpion, a Caribbean fruit with the general appearance of a shriveled and sunburned scrotum. Yum!
On the other end of the scale, with a ranking of zero is the Bell pepper. Just below that on the heat register, with a 76% Crack Pipe loss, was yesterday's custom Porsche Cayenne. I guess if you want to bring the heat you'll want to look to something smaller, redder, and packing far fewer miles.