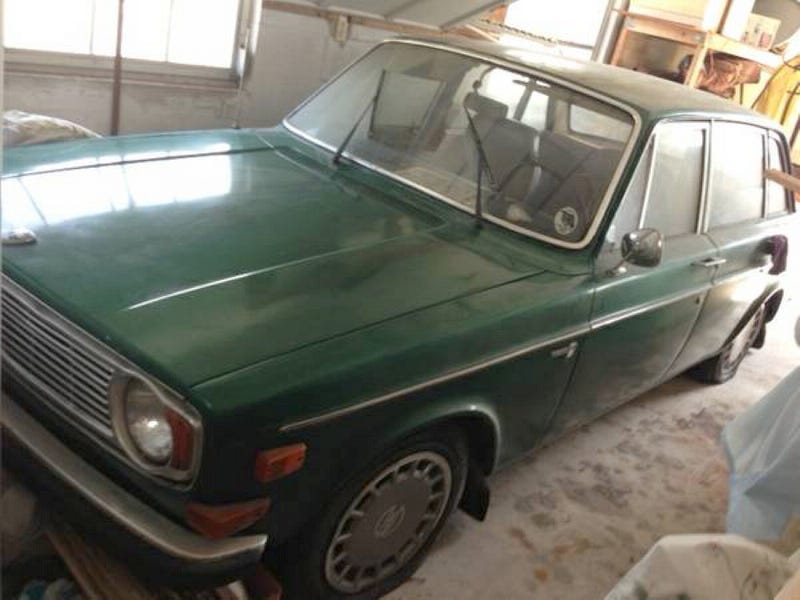 What's the longest you've ever slept? Today's Nice Price or Crack Pipe Volvo has that beat, as it's been inactive for two decades. Will that fact make its price a rude awakening?
Have you ever had a really big poop, one that's so gargantuan and peppered with seemingly indestructible corn that you wanted to share its remarkable existence with others? Have you likewise noticed that, upon announcing your feat, no one else really - how should I put this - gives a shit?
That was kind of the reaction that yesterday's custom V8-powered VW Squareback received as while nobody truly thought the car was all that shitty, fully 73% of you considered its price to be.