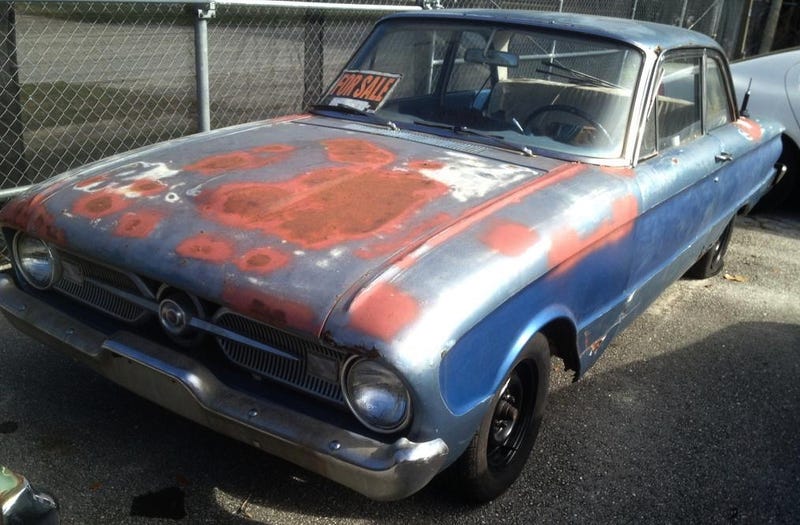 Canada's all about the maple leaf. It's on their flag, their money, and even on many of the nation to the north's trees. Today's Nice Price or Crack Pipe one-year only Canadian Ford is pretty leafed out - or maybe it's worn out - but will its price make you want to join the Canadian club?
Have you ever driven a Shelby Cobra or a quality example by one of its many homage replica makers? It's a brutal but electrifying experience, sort of like being in a mosh pit full of aggressive naked strippers during a Black Flag concert.
The thing of it is though, the Cobra is a uniquely venerated icon, and at thirty grand yesterday's Chevy-powered Track Day Cobra violated far too many of the tenets of the faith to come away with anything less than its 77% Crack Pipe loss.