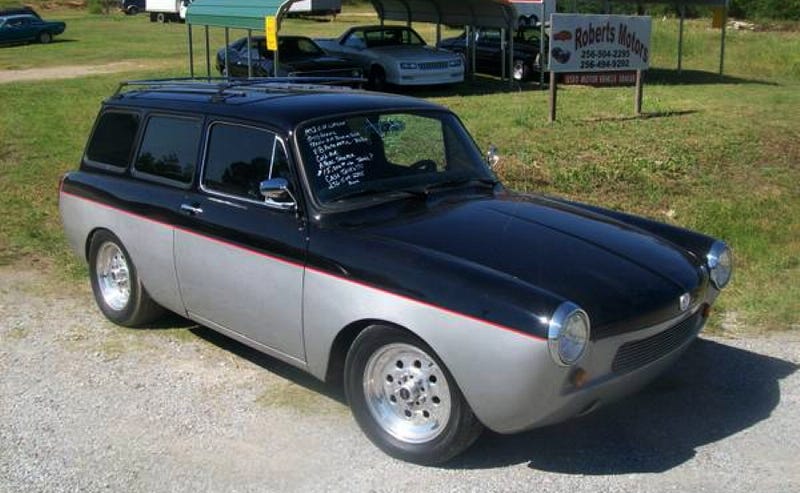 It's not often you come across a three for one deal. Two for one sure, but three for one? Today's Nice Price or Crack Pipe candidate is three cars in one, but will its price have you saying it's also three times too expensive?
Let's check off some boxes, shall we? Buttery smooth rotary engine- check. Sexy two-seater body with pop-up headlights? Check-check. Fabric roof that when dropped allows unfettered access to the skies and the potential of looking up Sandra Bullock's space skirt? You bet that's a check.
Yes sir, yesterday's 1988 RX-7 pencilled in a lot of the right bubbles, and while it may have represented the fattest, and hence the slowest of the RX-7 clan, 94% of you still thought its price was equally phat.