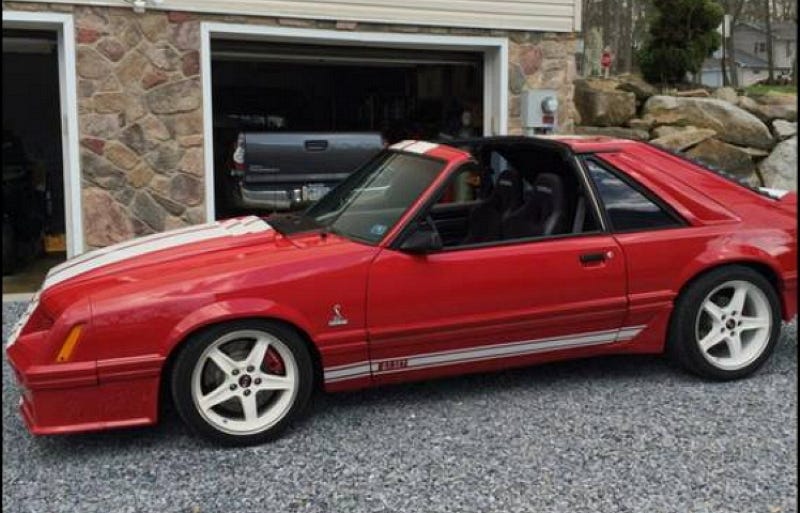 Today's Nice Price or Crack Pipe candidate is… are you ready for this… a horse, snake, and a fox all rolled into one. You'll need to decide if this seemingly fabulous Ford is worth opening up your bank roll.
Canada has long sought to distance its national persona from that of the United States, sort of like a fourth grader denying that's his brother over there eating the paste in art class. For a brief moment - a single year in fact - Ford abetted this distancing with a Canadian-only car, the Falcon-based but very Canadian-named Frontenac. Ooh la-la!
A narrow 56% of you felt that yesterday's Maple Leaf'd Ford was worth its asking price, and probably even more of us enjoyed fleeting visions of this car being our ticket to a better life- if I drive it there, they'll have to let me in. Canada here I come!