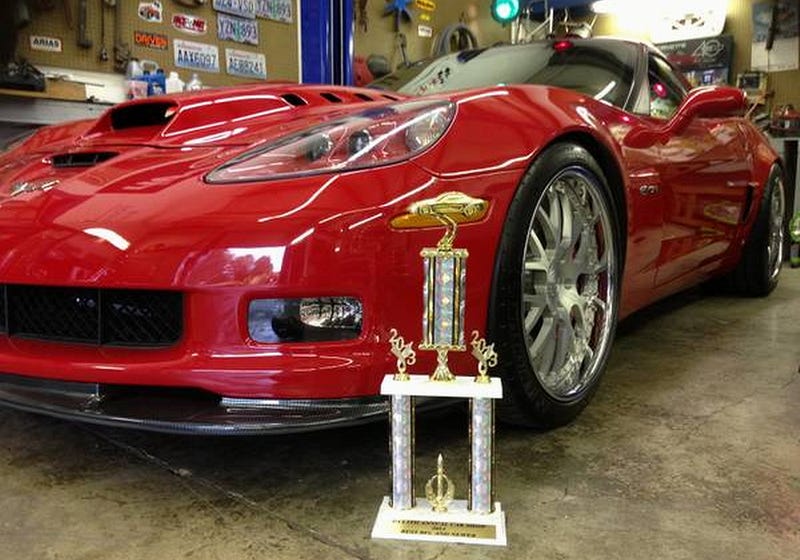 You don't bring a knife to a gunfight, and if you want to topple the supercharged Corvette ZR1 you better come equally prepared. Today's Nice Price or Crack Pipe Z06 is packing it own blower, but will its price shoot down your enthusiasm?
Finding focus in your life is a good thing, as it provides direction and stability. Finding a V8 Focus in your life is an even better thing because it's probably more fun than getting an ass groper's discount at the Hooters.
Yesterday's 2000 Ford flight of fancy looked to be that much of a hoot, but unfortunately for its seller, you all focused in on its price, dunning that with a massive 84% Crack Pipe loss. Sad times indeed, but perhaps that little rocket failed to provide the necessary visual punch to its performance.