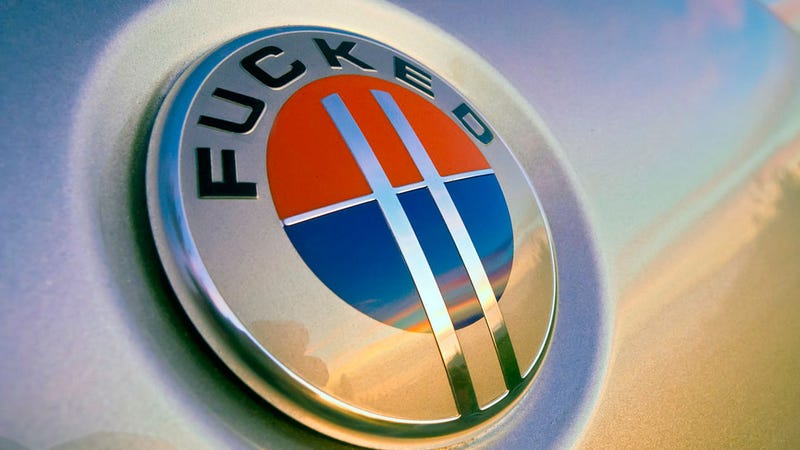 "My ethics told me I had to leave. I had to follow ethical standards. I still love the company. It was my life." Henrik Fisker sounded angry about what had been going on, but he refused to say much beyond that by way of specifics. What is clear, though, is that past few months have been rougher for the company that bears his name, Fisker Automotive, than at any point in its brief history.
The company isn't completely dead, not yet anyway, but Henrik already speaks in the past tense.
"Despite all the difficulties, I think most people will remember the company for what it did."
Tony Posawatz was appointed CEO of the company back in August, taking over from ex-Chrysler exec Tom Lasorda, who only served for five months. By then, it was probably already in trouble. Between fires in the early production vehicles and the bankruptcy of its primary battery supplier, Fisker kept taking punishing hit after punishing hit. In November, over 300 Fisker Karmas were destroyed at port in New Jersey as a result of Superstorm Sandy.