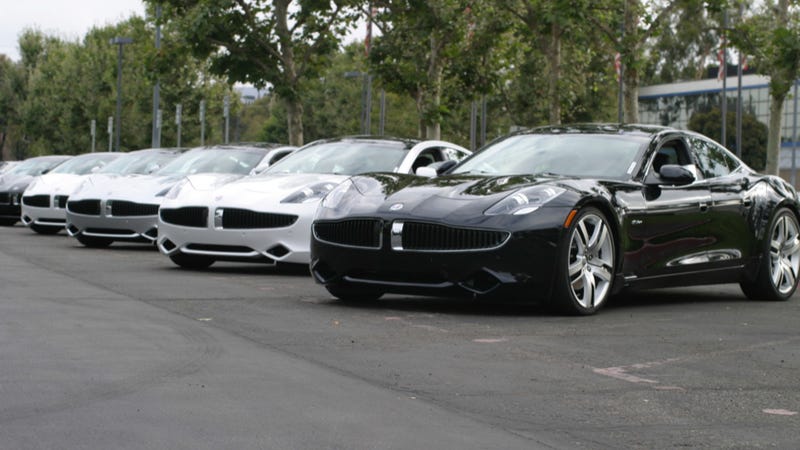 The seemingly never-ending saga of the bankruptcy and subsequent sale of Fisker Automotive looks like it finally has an end. After 19 rounds of bidding over two days, dark-horse suitor Wanxiang Group has acquired the destitute hybrid auto maker.
Wanxiang will end up paying $149.2 million, according to Bloomberg, or about six times what the company was originally going to be sold for.
When Fisker initially filed bankruptcy last November, it listed assets of a maximum of $500 million with debts of as much as $1 billion, so it was kind of surprising when the company announced that Hong Kong businessman Richard Li's Hybrid Tech Holdings had offered to buy the company for only $25 million.