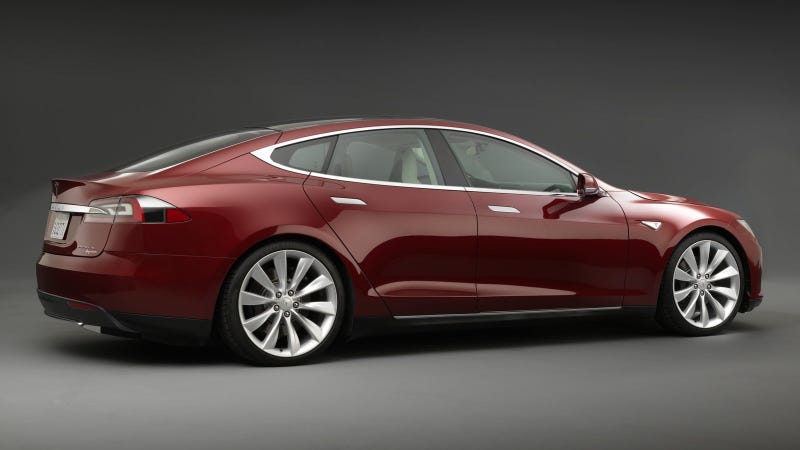 A Southern California fire department says that a Tesla Model S charging system may have been a possible cause of a Nov. 15 fire at a garage, but Tesla officials this evening denied that the car or its charger had anything to do with the blaze.
Reuters released an exclusive report on a fire last month in the garage of a single-family home in Irvine. While the Orange County Fire Authority "emphasizes that the cause of the fire is unclear," they said a Tesla 240-volt charging system may have been to blame. From the story:
"The most probable cause of this fire is a high resistance connection at the wall socket or the Universal Mobile Connector from the Tesla charging system" which was plugged into a 240-volt wall socket, the report said.
No injuries occurred as a result of the fire. The story says the spread of the flames was aided by cardboard boxes stacked near the car and the charger.
The Reuters story says the fire was not related in any way to previous fires involving a Model S, which happened in Seattle, Mexico and Tennessee.