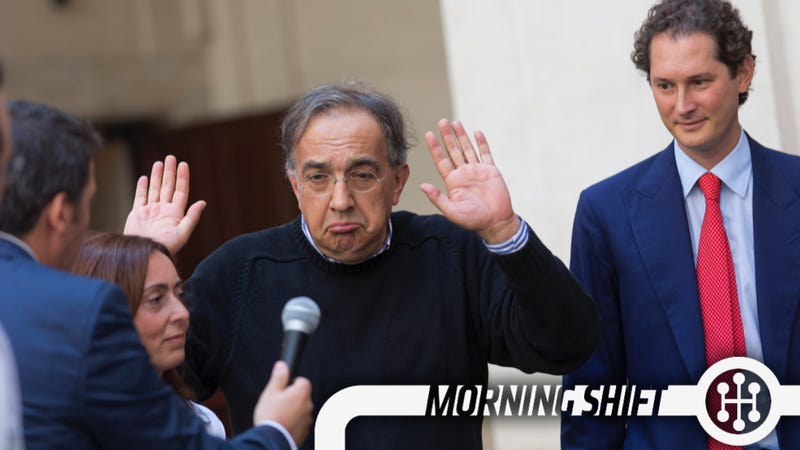 This is The Morning Shift, our one-stop daily roundup of all the auto news that's actually important — all in one place every weekday morning. Or, you could spend all day waiting for other sites to parse it out to you one story at a time. Isn't your time more important?
1st Gear: Gotta Spend Money To Make Money... Right?
Here's hoping the old maxim is true and that the outflow of capital will, in time, result in the multiplied inflow of capital. I mean, here's hoping if you're human sweater stand Sergio Marchionne of Fiat, which just reported a second quarter drop of 55% ($264 million compared to $583 million a year prior).