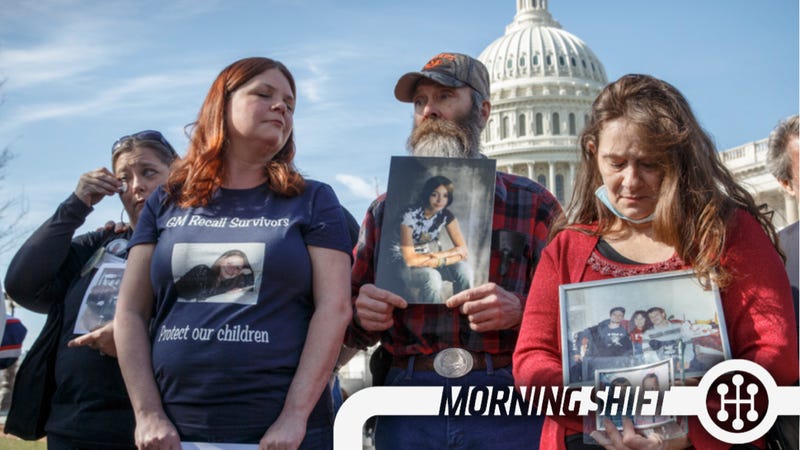 This is The Morning Shift, our one-stop daily roundup of all the auto news that's actually important — all in one place every weekday morning. Or, you could spend all day waiting for other sites to parse it out to you one story at a time. Isn't your time more important?
1st Gear: 13 And Counting
Perhaps to lessen the blow when it does happen, but probably just to turn the screws on GM and continue to look tough, the Feds are letting it be known that they're going to raise the number of fatalities in the GM recalls beyond what's already been reporting.