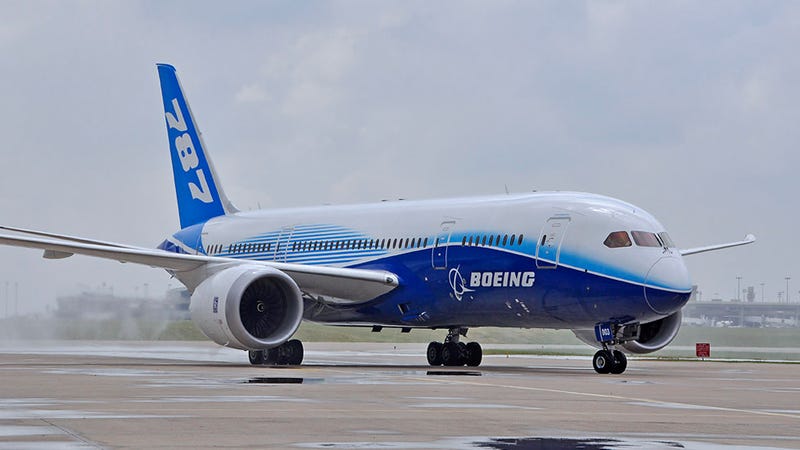 After a fourteen month-long investigation, the Federal Aviation Administration has concluded the Boeing 787 Dreamliner is "soundly designed and safe to fly," yet recommended changes to Boeing's manufacturing process and oversight.
FAA Administrator Michael Huerta said:
"After the first Boeing 787 battery incident last year, I called for a comprehensive review of the entire design, manufacture and assembly process for the aircraft as well as a critical look at our own oversight. The review team identified some problems with the manufacturing process and the way we oversee it, and we are moving quickly to address those problems."
The review was instated in January 2013 after a battery fire on a Japan Airlines 787 at Boston's Logan Airport. As a result of the fire, all fifty Dreamliners in the global fleet at the time were grounded for three months. During the grounding, the lithium ion batteries were redesigned to insulate each cell and allow venting should a cell overheat.