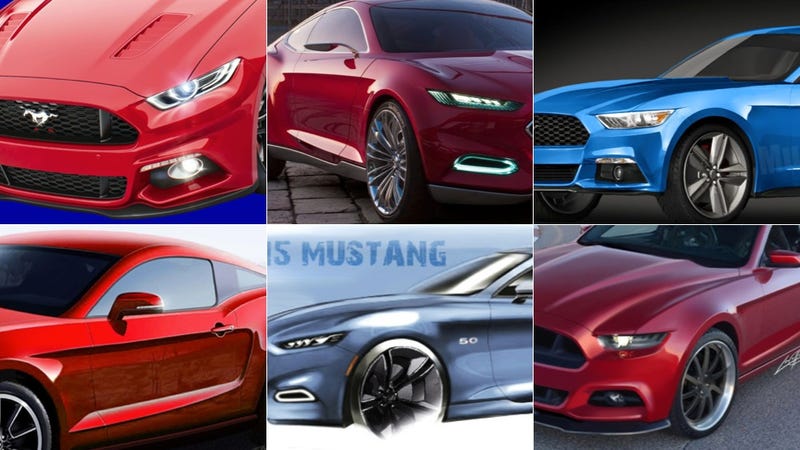 This is the week, folks, when we'll see the official reveal of the 2015 Ford Mustang, celebrating 50 years of the original pony car. There have been a lot of rumors and leaks and renders over the months leading up to this, though, so it's worth a brief summary of everything we know as of today.
Remember the 5th of December
Ford has announced the 2015 Mustang will be officially shown Thursday, including a reveal on Good Morning America. But why watch it on TV, when you can watch everything about it here, where we'll have all of the coverage?