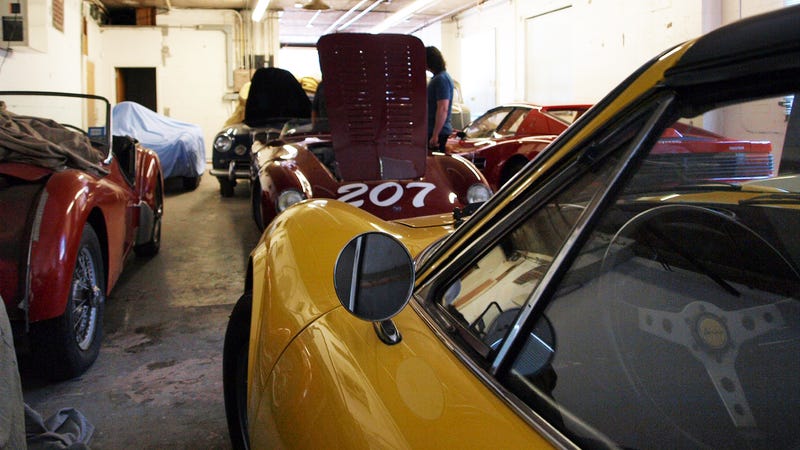 I'm not going to get overly sentimental or nostalgic, but a mechanic's shop is more than just a place where cars are repaired.
Something about working on cars, and working on cars for decades on end, gives people great stories. And when you visit a garage you usually end up hearing at least a few of those stories. Maybe it's the smell that gets people to open up. Maybe it's the profession that lends itself towards tall tales.
Watching Chris Harris get to bomb around in a classic Jag C-Type in the Mille Miglia reminded bikertool1 of his old mechanic friend who once participated in the race.