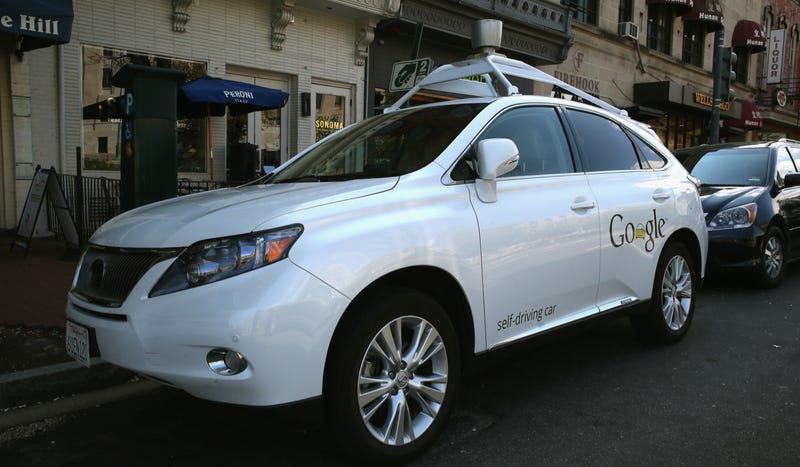 Welcome to Must Read, where we single out the best stories from around the automotive universe and beyond. Today, we have reports from Wired, Road & Track and Digg.
Comforting.
In previous years, robot cars have been quarantined largely to highway or freeway environments. This is a relatively simple environment, in that drivers don't need to worry so much about pedestrians and the countless surprises in city driving. But Google recently announced that it has taken the next step in testing its automated car in exactly city streets. As their operating environment becomes more dynamic and dangerous, robot cars will confront harder choices, be it running into objects or even people.
You'd be right in assuming there's very little interesting going on at Honda and Acura these days. As I gathered from the Acura TLX reveal last month, there's a technically fascinating car dressed in a truly forgettable outfit. R&T's Jason Cammisa uses the RLX Sport Hybrid as the example here, but with a similar point.