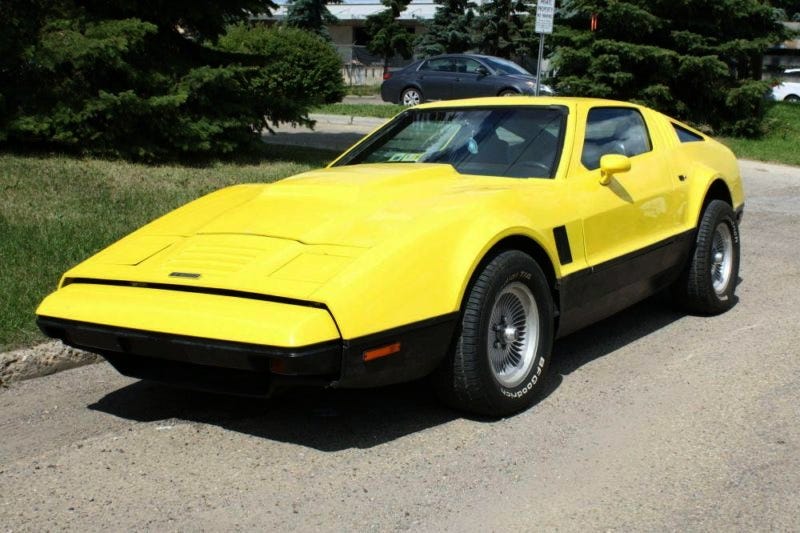 If you want a Bricklin with a stick, then today's Nice Price or Crack Pipe gullwing might just be your plastic fantastic. That is if its price doesn't spoil the fantasy.
Do your remember when you were a kid how much fun it was to play in the big cardboard box that something like an appliance or your dad's new mail-order bride arrived in? I think it's that memory that drives our enthusiasm for boxy old Volvos, especially the longroof editions.
Of course for you, those boxes were free leading to playtime unfettered by concerns about cost. That can't be said for yesterday's 1993 Volvo 240 wagon, and in fact its price tag proved very concerning, eventually felling it in a 70% Crack Pipe loss.