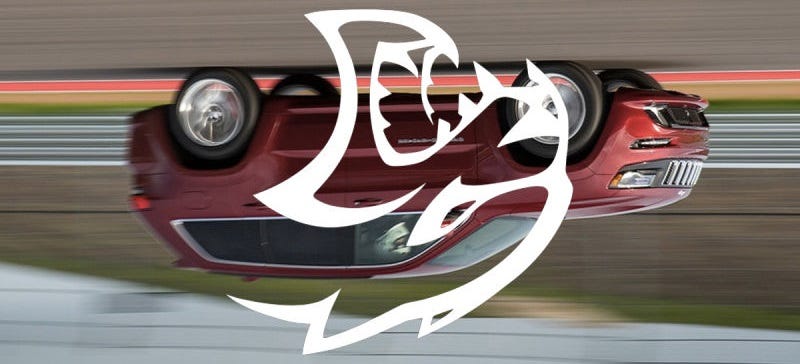 I've never tripped on acid, and I've never been close to anything resembling a gymnast. I have flipped a Chrysler vehicle in my time, and I can say it isn't pleasant. That experience tells me dropping 707 horsepower in something like the Jeep Grand Cherokee is a recipe for disaster.
Or, as commenter boobytrapsandtreasure so eloquently put it under our article on the new why-is-this-happening Hellcat Jeep GC:
This thing will flip more times than a gymnast on acid.