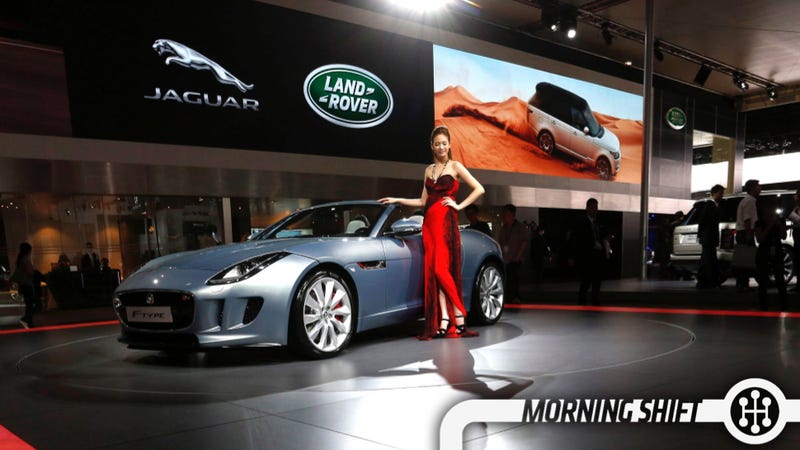 This is The Morning Shift, our one-stop daily roundup of all the auto news that's actually important — all in one place every weekday morning. Or, you could spend all day waiting for other sites to parse it out to you one story at a time. Isn't your time more important?
1st Gear: Well That's A Good Way To Get Noticed

Consumer Reports has a pretty good press operation, having made what they say relevant and interesting beyond a group of people who are paid to make it seem like they're relevant and interesting (see the North American Car & Truck Of The Year for a great example of a feedback loop of self importance).
CR says that Toyota's decision to issue service campaigns and warranty extensions of 2007-2011 Camry Hybrids with power brake defects wasn't enough.