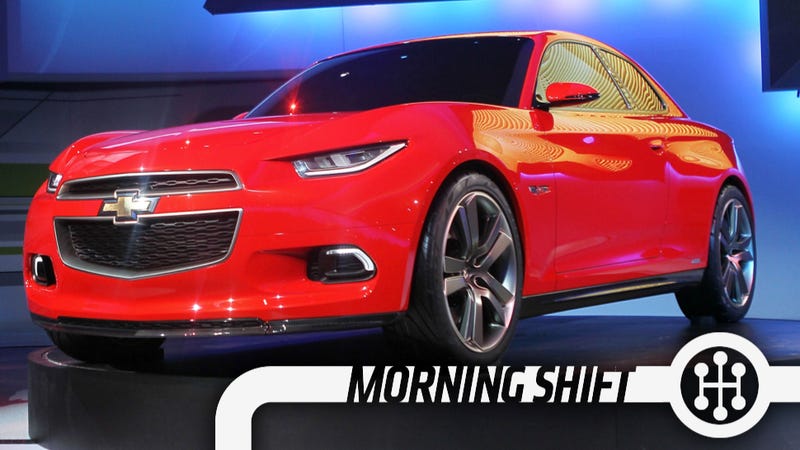 This is The Morning Shift, our one-stop daily roundup of all the auto news that's actually important — all in one place at 9:00 AM. Or, you could spend all day waiting for other sites to parse it out to you one story at a time. Isn't your time more important?
1st Gear: Mark Reuss Says Chevy Needs A Cheap RWD Car
See, I told you this Mark Reuss was good people. The current head of GM North America told the folks at Automotive News that "a really nice, light, rear-drive car that's inexpensive — we know that rings a bell. That'd be a huge win for us if we had that."
No shit.
The Chevy Code 130R was apparently a hint at that but that's not what it'll look like (Yipee!).