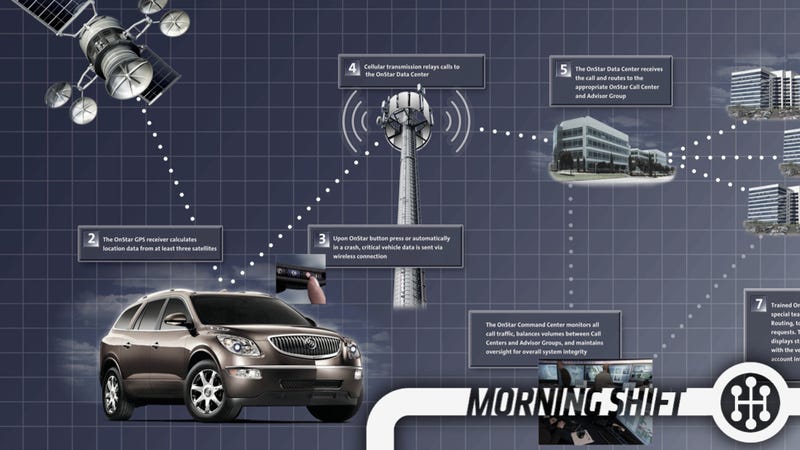 This is The Morning Shift, our one-stop daily roundup of all the auto news that's actually important — all in one place at 9:30 AM. Or, you could spend all day waiting for other sites to parse it out to you one story at a time. Isn't your time more important?
1st Gear: Big Carmaker Is Watching You
The revelation that the new Corvette Stingray will come with its own built-in instant replay was heralded by nerds and enthusiasts as a big step forward.