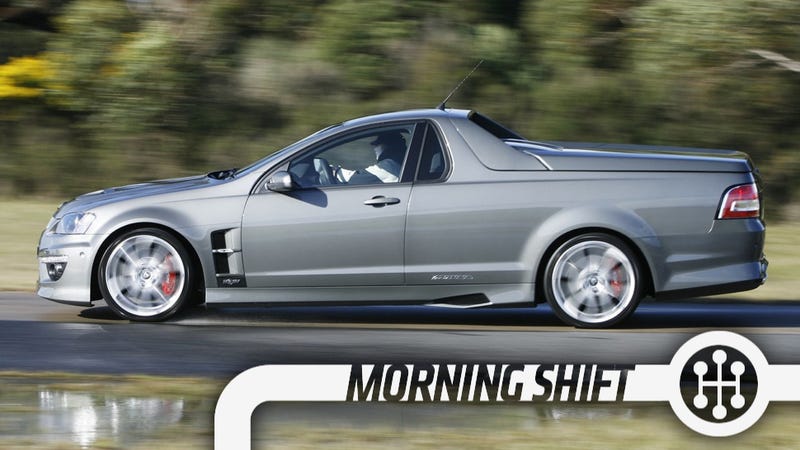 This is The Morning Shift, our one-stop daily roundup of all the auto news that's actually important — all in one place at 9:30 AM. Or, you could spend all day waiting for other sites to parse it out to you one story at a time. Isn't your time more important?
1st Gear: RIP Australian Auto Industry
As we told you very early this morning, GM has decided to phase out all manufacturing in Australia by the end of 2017. It's another big blow to Australia's car industry, since Ford announced there would be no more Australian manufacturing of their cars as of 2016.