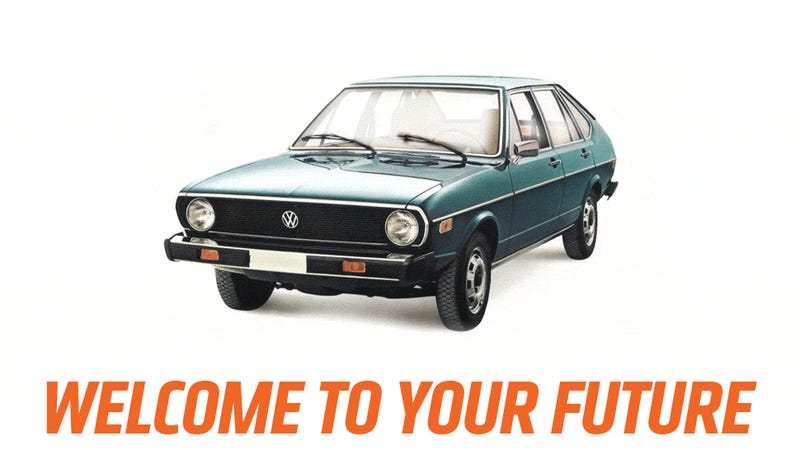 In a statement that should surprise nobody who's given it more than a few moments of thought, Barrie Kirk, Executive Director of the Canadian Automated Vehicles Center of Excellence, stated that he believed there's going to be a lot more car-fucking once we let the cars drive. No shit, Barrie.

Specifically and with less profanity, what Director Kirk said was
I am predicting that, once computers are doing the driving, there will be a lot more sex in cars.
I absolutely agree with this. In fact, almost a year ago, I predicted that the first case of boning while in an autonomous car should happen, well, any day now, really.