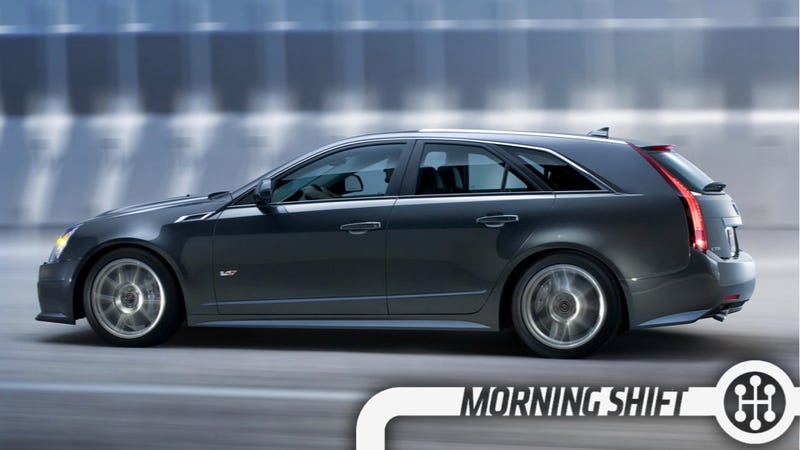 This is The Morning Shift, our one-stop daily roundup of all the auto news that's actually important — all in one place at 9:30 AM. Or, you could spend all day waiting for other sites to parse it out to you one story at a time. Isn't your time more important?
1st Gear: Please, Please, Please
I'm a fan of the Cadillac ATS, but I was generally unmoved by the Cadillac ATS Coupe. It's a nice little coupe, if not a little bland, but that's not my favorite segment. The same goes for a convertible version, which they've planned.