Was the decision to change direction this season a recent plan or decided a while ago?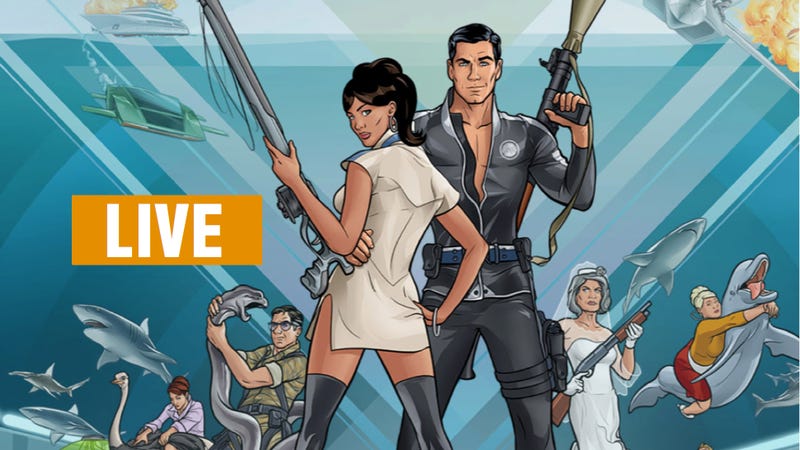 If you're reading this website there's ample demographic data to suggest you also watch Archer on FX and will be tuning your iPad into FX Monday night at 10 PM to watch the premiere of the 5th season. Whet your appetite right now by asking Executive Producer Matt Thompson and Art Director Neal Holman whatever the hell you want.
Having read the profile of the show we did last year you'll already be familiar with Matt and Neal. You know why we love the show and how they're digging deep into car culture to animate both drifting JDM oddities and classic American muscle. And airboats. Lots of airboats. There are always airboats when you get close to the zone of Danger.
---