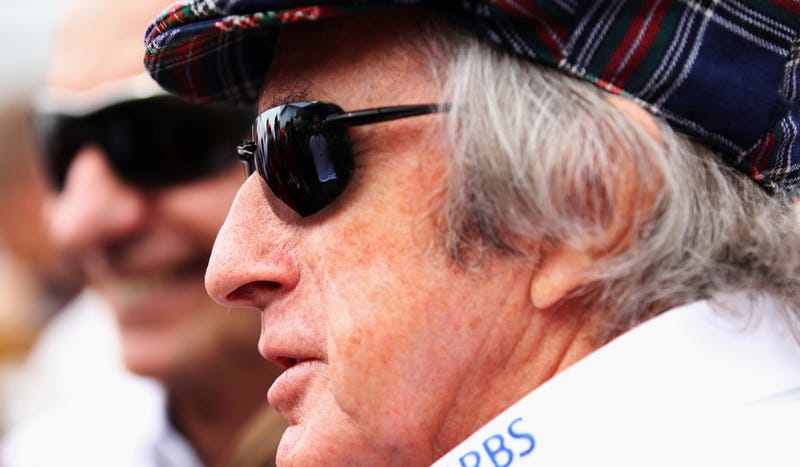 Jackie Stewart himself answered questions from us wee Jalops today and it was amazing. Not only did we learn more about F1 behind the scenes and his thoughts about the sport today, we also learned interesting details about this great man.
He has no hard feelings towards the Ford Tempo. He uses a Lexus as an office, presumably because the wood is so nice. He thinks the men of F1 know their way around a woman. Sir Jackie just knows so much.
So COTD has been turned over to some notable moments from Jackie Stewart today. You ask great questions.
From Dusty Ventures: